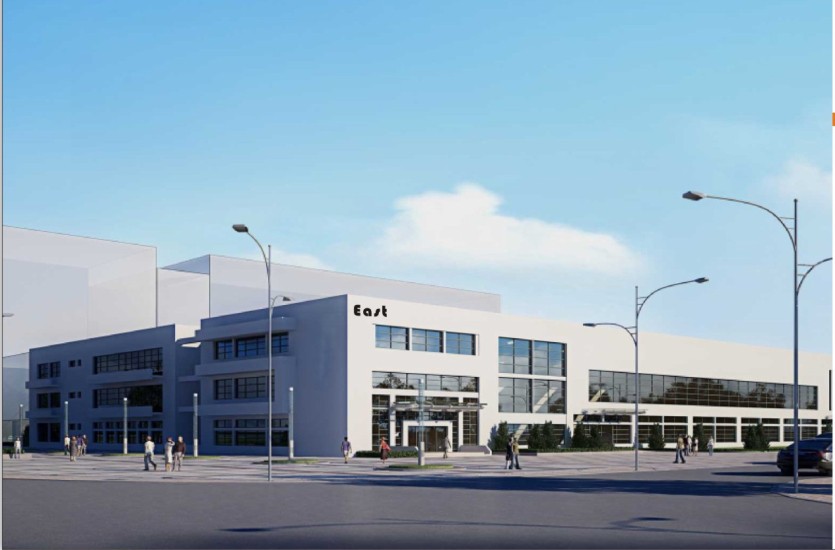 About
NIngbo East Co.,Ltd are specialized in producing the home appliance and kitchen appliance, throughout the market of North America, South America, Europe, Middle east.
With almost 25 years' experience in producing the electric appliance, East is committed to be Top.1 in this field.
4 factories, 2 companies, 500 workers, 50 engineer, 500 customers,25 years experience.
Quality is our culture! Our flexible and innovative approach allows us to work closely with our clients to deliver the best possible project outcomes.
Our core competencies is kitchen appliance, 200pcs new products was developed in each one year. All item can be passed CE, ROHS, GS, LFGB, ETL,FDA certification.
Our competitive advantage is All steps done by our factory, Save the products cost and shorter lead time.
Welcome to be one of our top "VIP" customers.
Make the wonderful life for you!
Our History
1994,Establish Cixi East Electric Appliance Factory. We main produce oil filled radiator for domestic market.

2000, Due to the bad payment method of the domestic enterprise, China enter in one of the WTO, Then we turn the form for export. And the main market is EU.

2003,Eastalish Ningbo East Co.,Ltd, Increase the home appliance products type, Expand the foreign market.

2008,We begin to export the kitchen appliance, The main market is North American, South American, Europe, Middle East.

2014, Develop and produce the frying pan serial products.

2017,Ningbo Yude electric appliance co.,Ltd .Expand B2B, B2C business, It means we establish the retail department.
Today, Our series of products
Sandwich maker, Waffle maker, Toaster, Electric grill, Popcorn maker, Cotton candy maker, Chocolate foundation, Vegetable slicer, Food dehydrator, Frying pan, Soup, Coffee machine, Wine dispenser, Ice maker, Air cooler, Electric heater, Electric fan.
Corporate Foundation
Our Mission
Continuous Innovative, Better adapted to market needs.
Our Vision
Developing more intelligent products makes life more convenient
Our Values
Trust and respect / We work together to create a culture of interdependence built on trust, respect and dignity for all. Each person's contribution is critical to our success.
Achievement and Excellence / We strive for excellence in everything we do; we challenge our thinking and look beyond the obvious.
Customer Service / We serve people in a way that is above and beyond what is expected.
Uncompromising Integrity / We are open, honest and direct in our dealings.